About
Dine in. Order to go. Catering.
See why Savannah Magazine readers voted us
"Best Savannah BBQ" 7 years in a row.
Wiley's History
Barbecue caterer and champion, Wiley McCrary began his first catering business in Atlanta in 1983 producing large and small special events with the main emphasis on bbq and grilling.
In 2005 Wiley, fulfilled a lifelong dream and moved to Savannah, GA to make it home and create a new business, Savannah BBQ & Catering. The catering business morphed into the restaurant Wiley's Championship BBQ, opening  September 12, 2008.
2010 – 2017 "Best of the Best" BBQ Restaurants in America National BBQ News.
National Barbecue News voted Wiley's Championship BBQ cookbook "2015 Book of the Year".
ExploreGeorgia named Wiley's to the "Best Barbecue Joints in Georgia"
Named "Best BBQ" by readers of Connect Savannah, and "Best Savannah BBQ Ribs" 2010 – 2015.
2010-2014 Best BBQ Savannah Morning News Readers' Choice.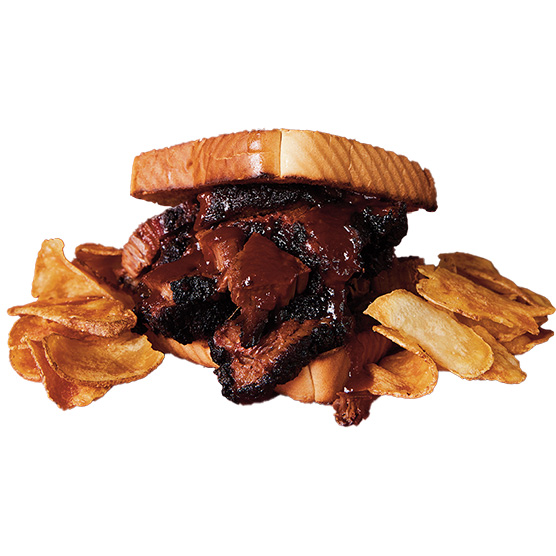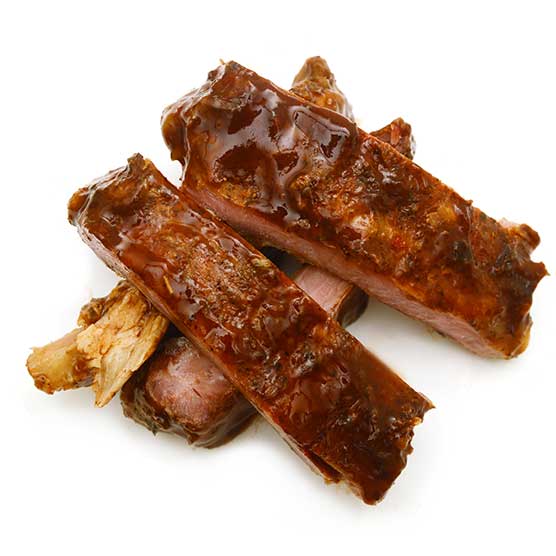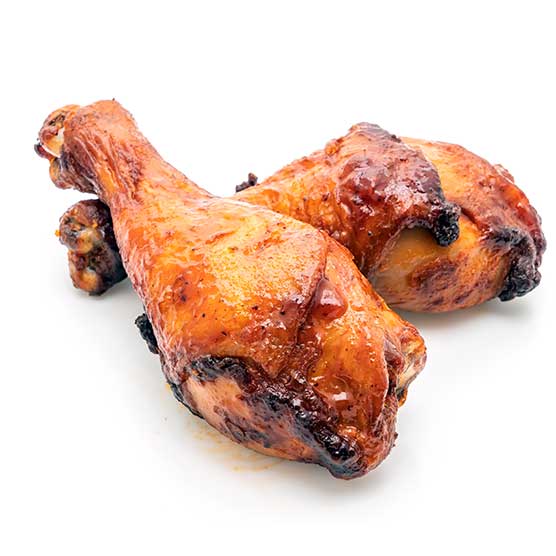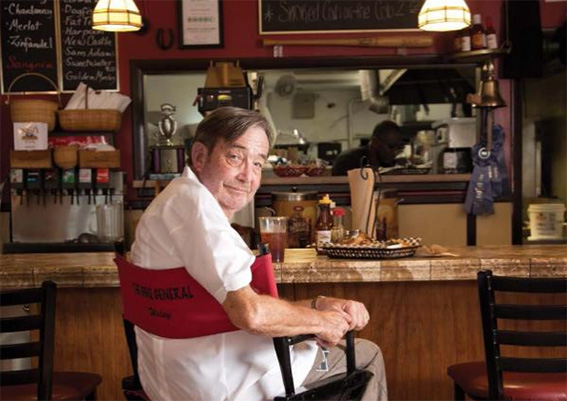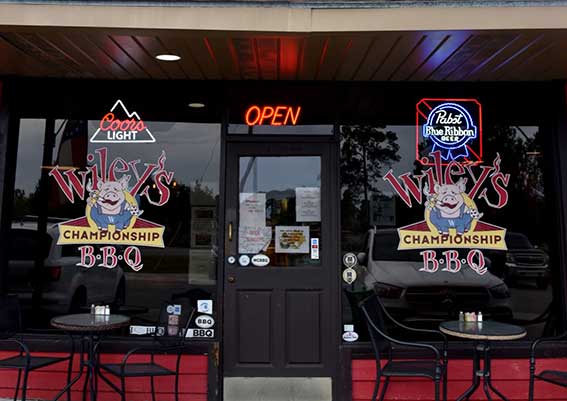 Wiley brings a strong professional competition bbq resume to Savannah and Georgia barbecue. Among the many award-winning honors he received are the following: On the barbecue competition circuit, Wiley is a true champion!
National BBQ News Caterers of the Year
Georgia State Champions
South Carolina State Champions
Alabama Reserve Grand Champions
Nashville, TN Fanfair Reserve Grand Champions
North Carolina State Championship, Reserve Grand Champions
Along the way he has received 5 "180" pins, which indicate a very hard to receive perfect score.  The barbecue champion was the focus of a CNN documentary, Hog Heaven, about competition BBQ!  Some of his catering clients include CNN Atlanta, Coca Cola, Bell South, Georgia Power, and the 11th US Federal Circuit Court of Appeals.
Let the now Savannah barbecue champion, Wiley, bring their culinary expertise to your next event and you will enjoy a whole new experience in BBQ. Let Wiley's Championship BBQ take the worry out of your  retreat, family reunion, corporate event or whatever special event you are planning.
No job is too large for us to handle!  Since we own 2 Southern Pride SPK 700 smoking pits, which each can hold 700 pounds of meat, we can accommodate any size function or fundraiser! Bring it on and let "The BBQ General" take charge .